Automated Telephone Surveys
Our automated telephone surveys give you the opportunity to listen directly to the Voice of the Customer and the Voice of the Employee.
As soon as you ask the right people for their opinions, you can begin to benefit from their insight. Our inbound and outbound post-call surveys let you respond rapidly to feedback so you can drive service improvements in your organisation.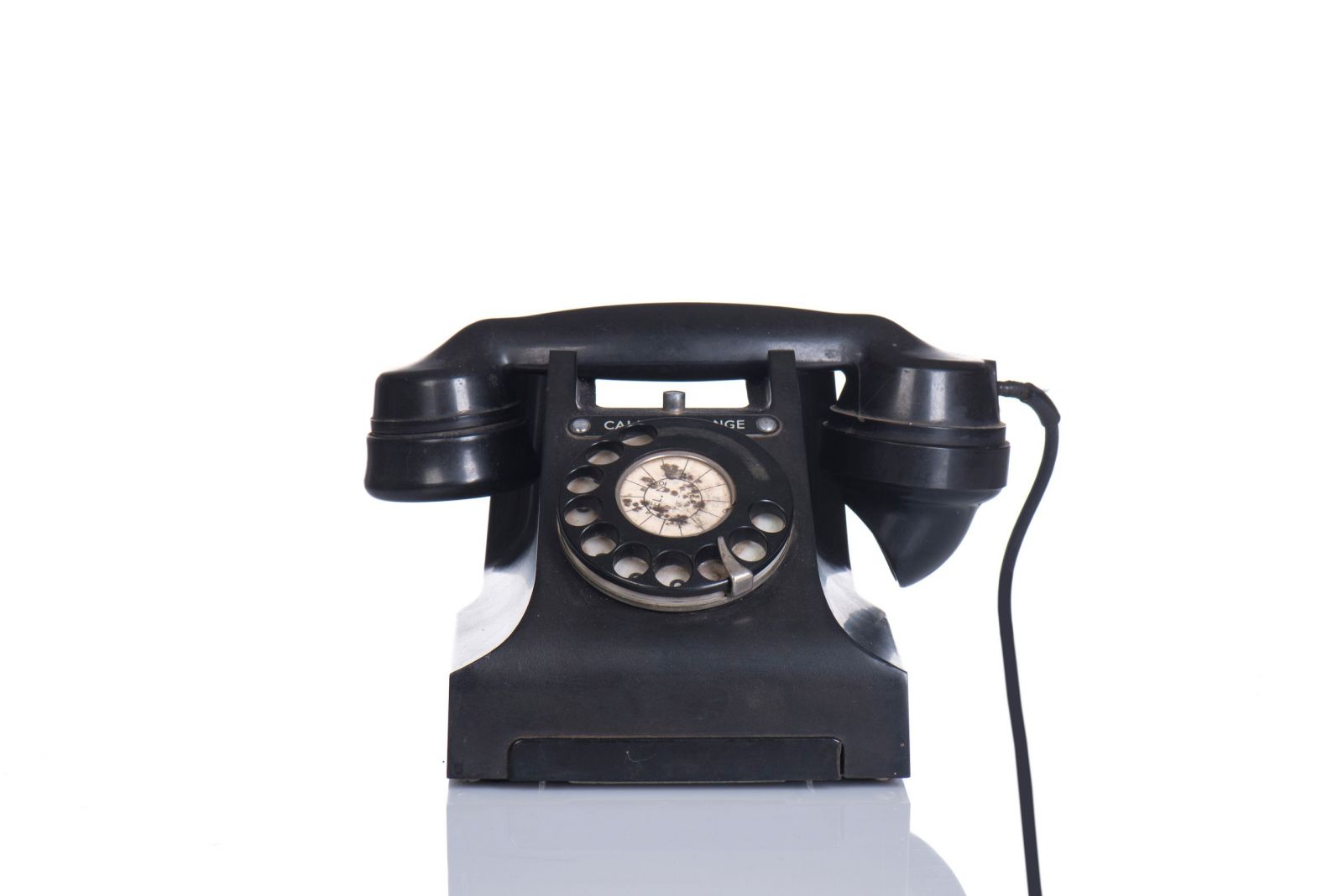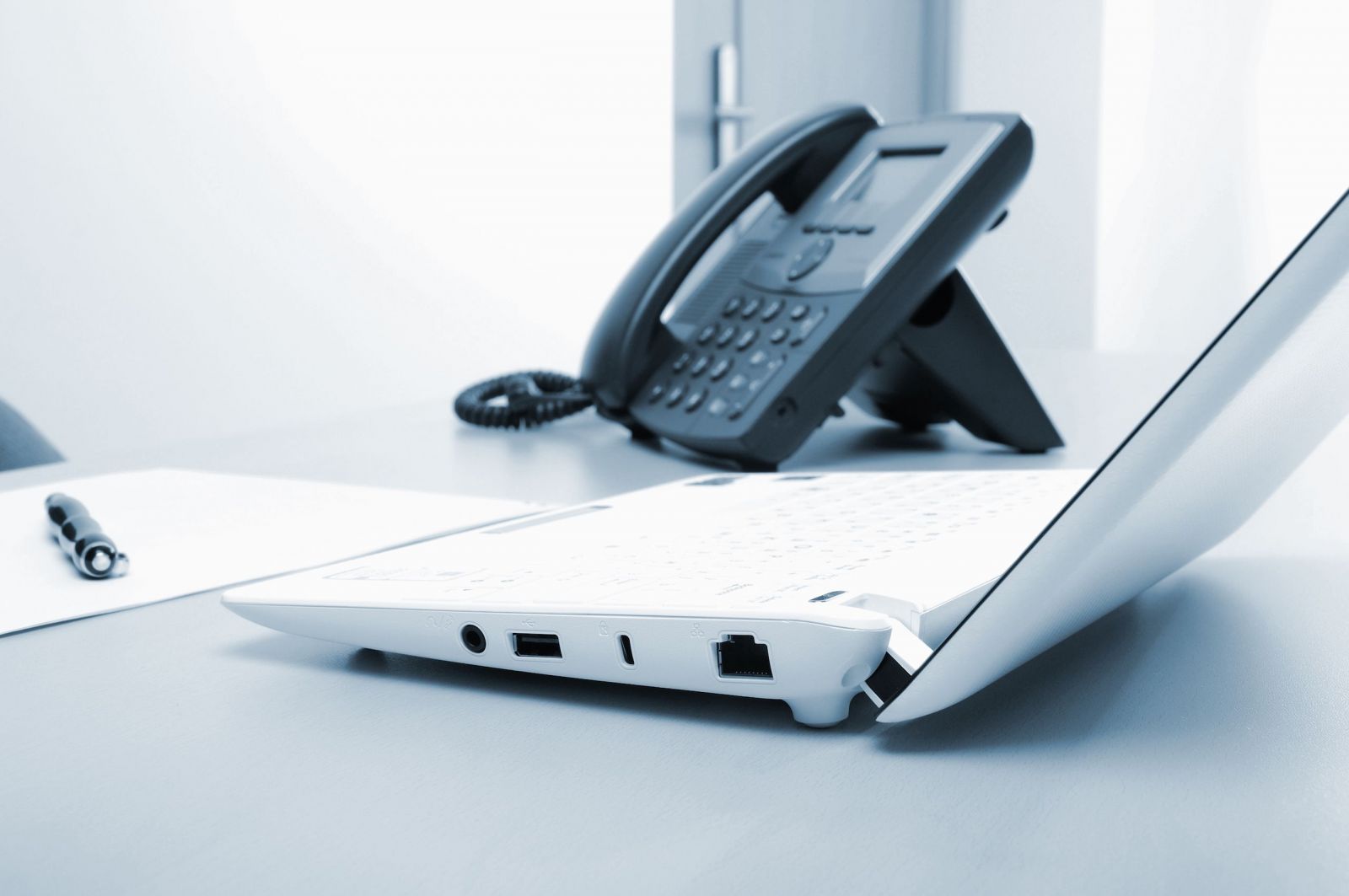 Web Surveys
Our automated, cloud-based survey platform lets you collect valuable information instantly, accurately and economically wherever your customer interacts with your business. So, if you are looking to improve your website services, our web surveys give you the perfect opportunity to get feedback from the people who count.
Ideal for collating a large amount of data in a short amount of time, these flexible surveys can help you reach your customers anywhere at any time.
SMS Surveys
Our SMS Surveys give you the ability to reach all your customers and to get their honest opinions in an unobtrusive way.
Exploit the popularity of mobile phones today and conduct an SMS survey to discover what your customers and employees really think.