Mind Infoline
Mind wanted firsthand knowledge of the opinions of the users of Mind Infoline to ensure that the infoline was providing the service it was set up to do.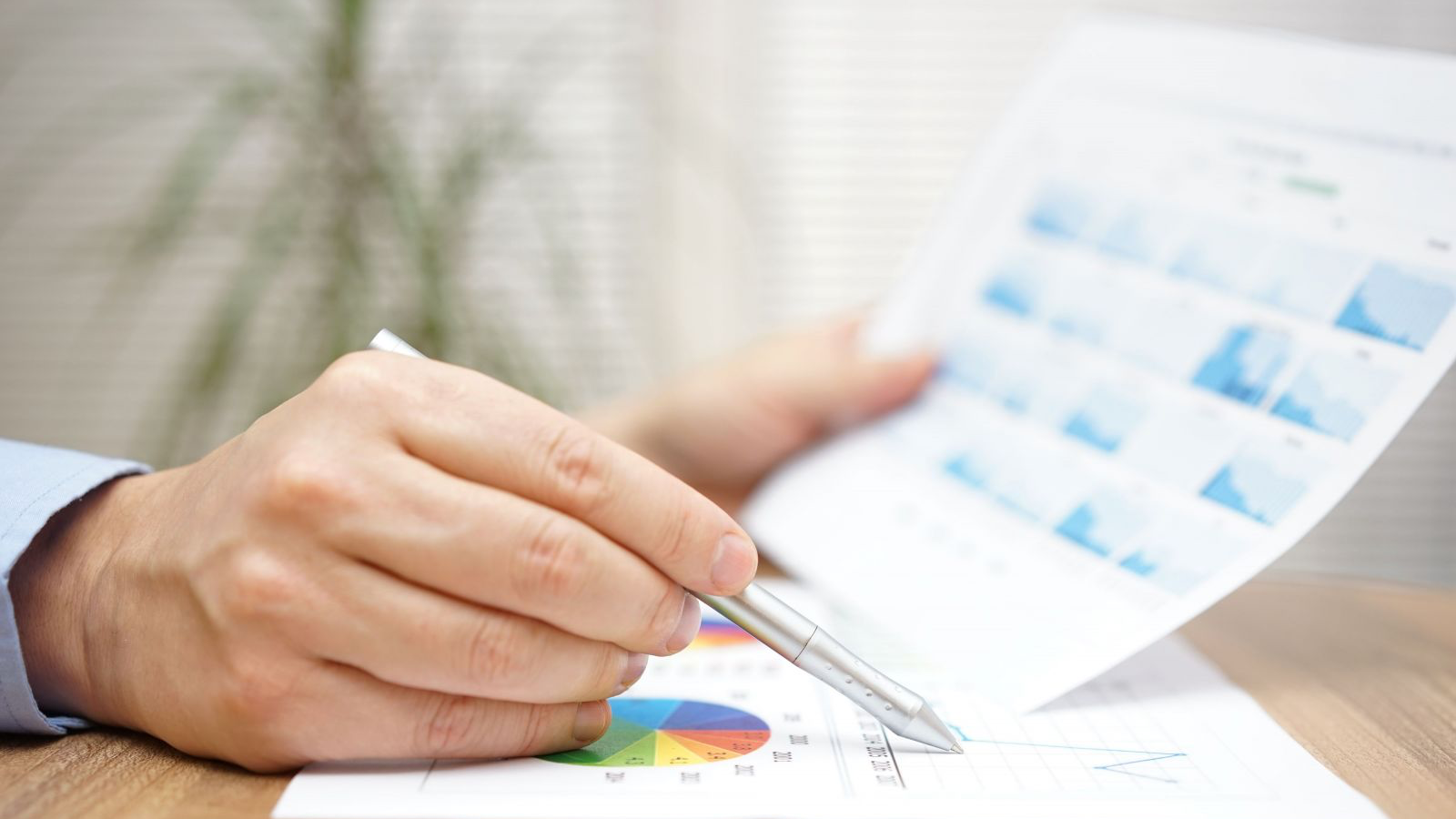 Hay Group
Hay Group were looking for a multilingual, multinational telephone survey to measure employee engagement for their client.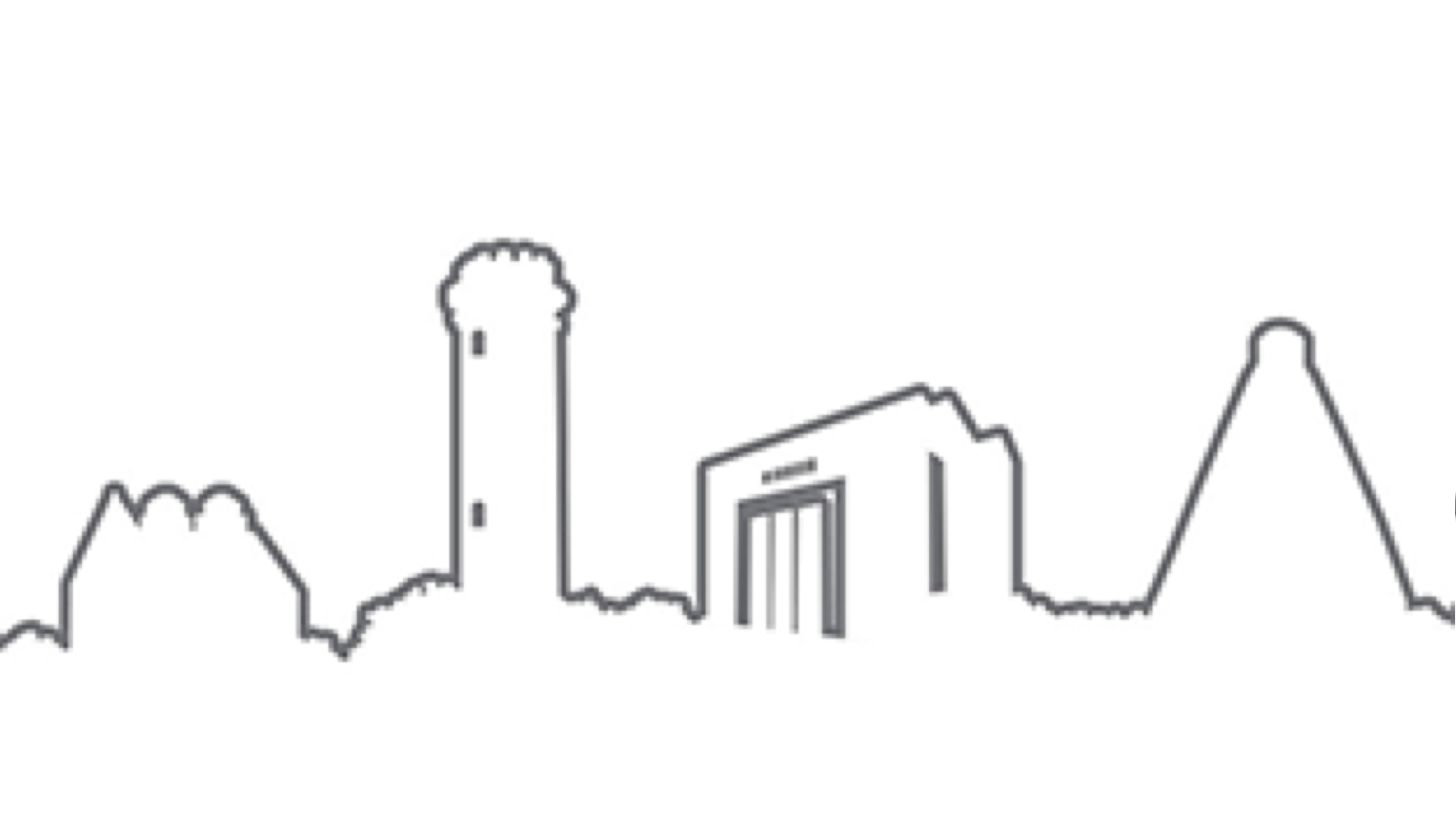 Dudley Council
Dudley Council wanted feedback on the performance of its repair management centre and needed to do this in a cost effective way.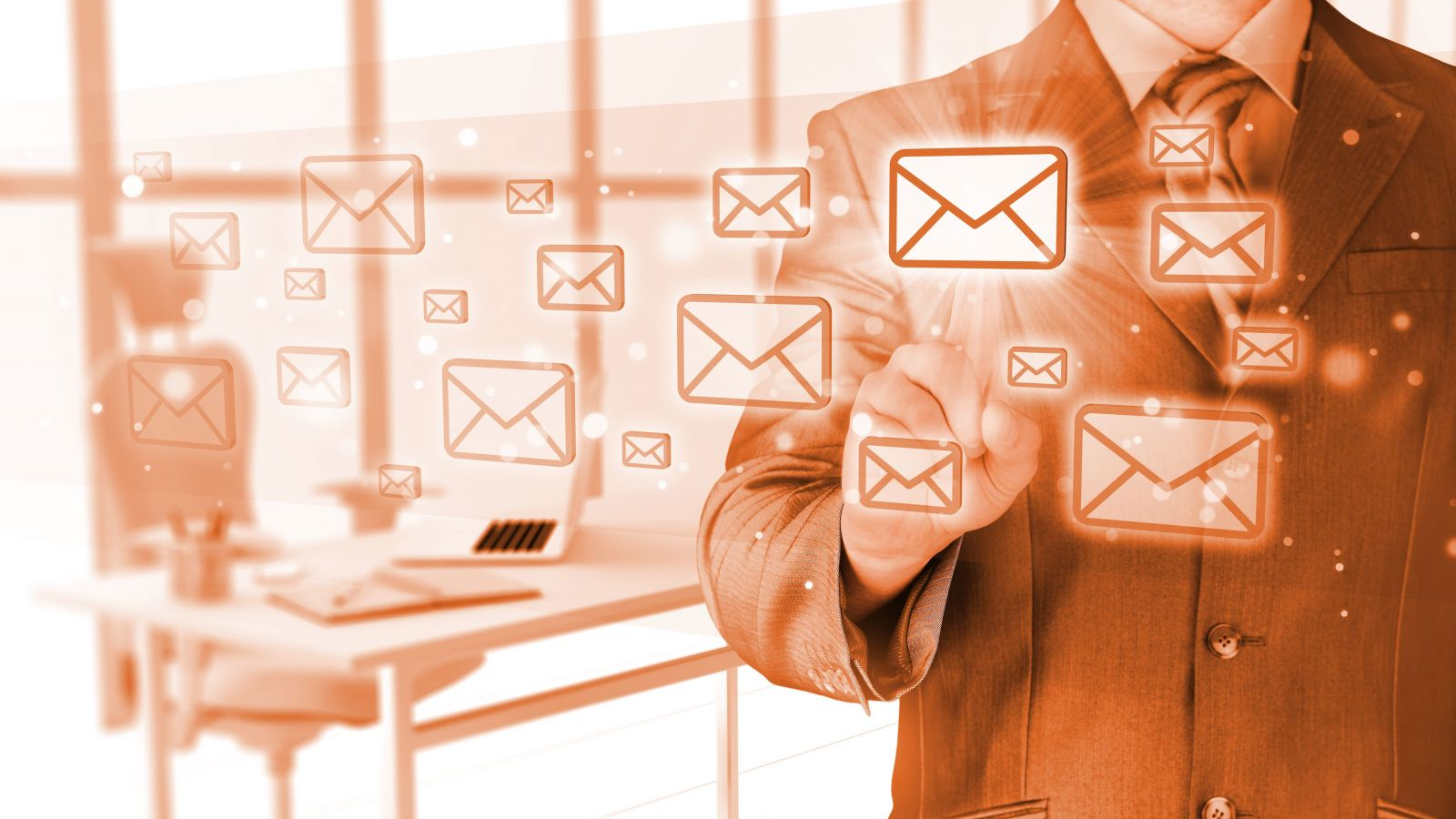 Informa
Informa's customer service department wanted a cost-effective and easily-implemented way to monitor the service it offered its customers.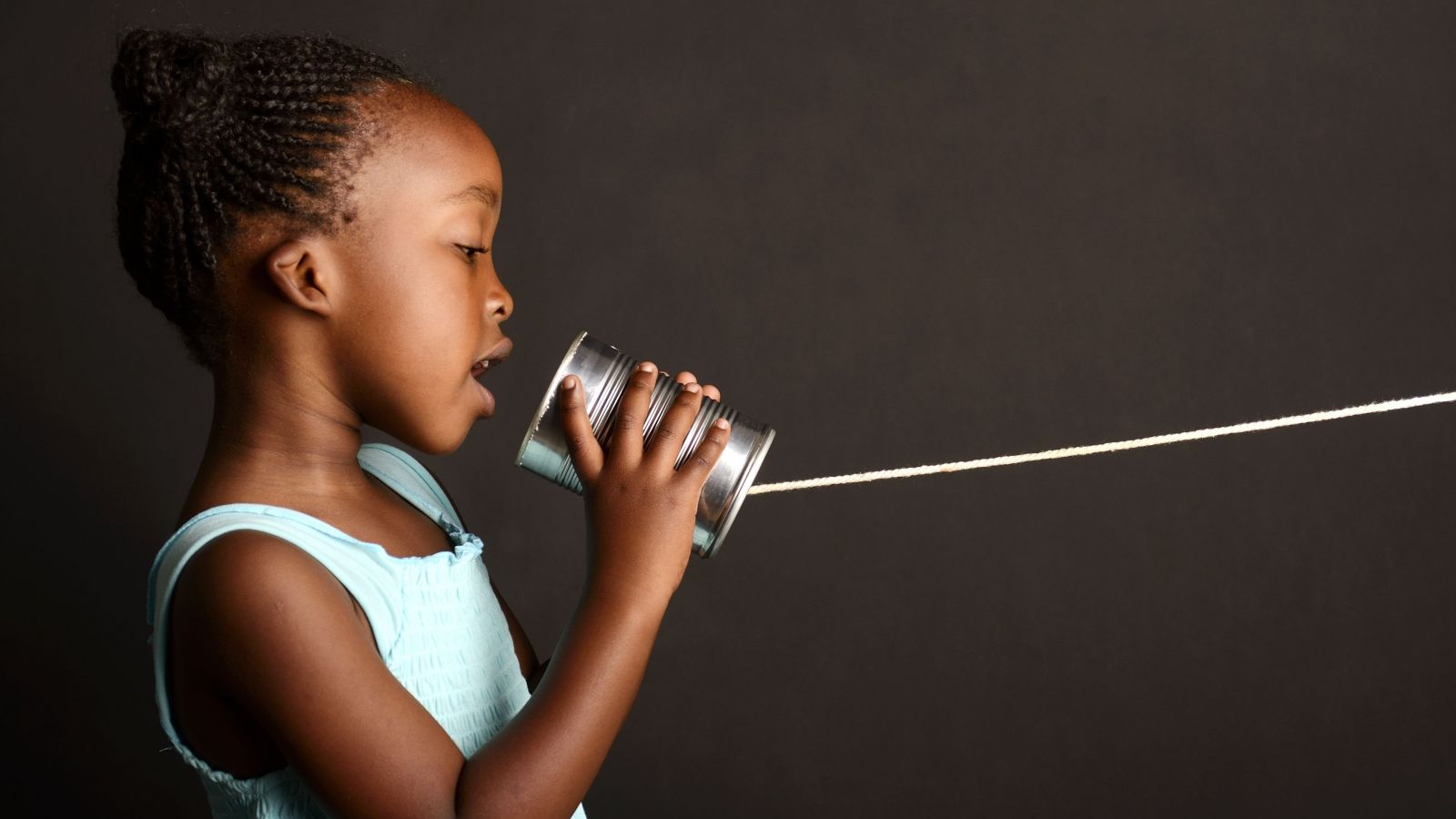 The Law Society
The Law Society wanted to ensure that policies are in line with the opinions of members. We helped them realise a large scale membership consultation exercise called "Have your say".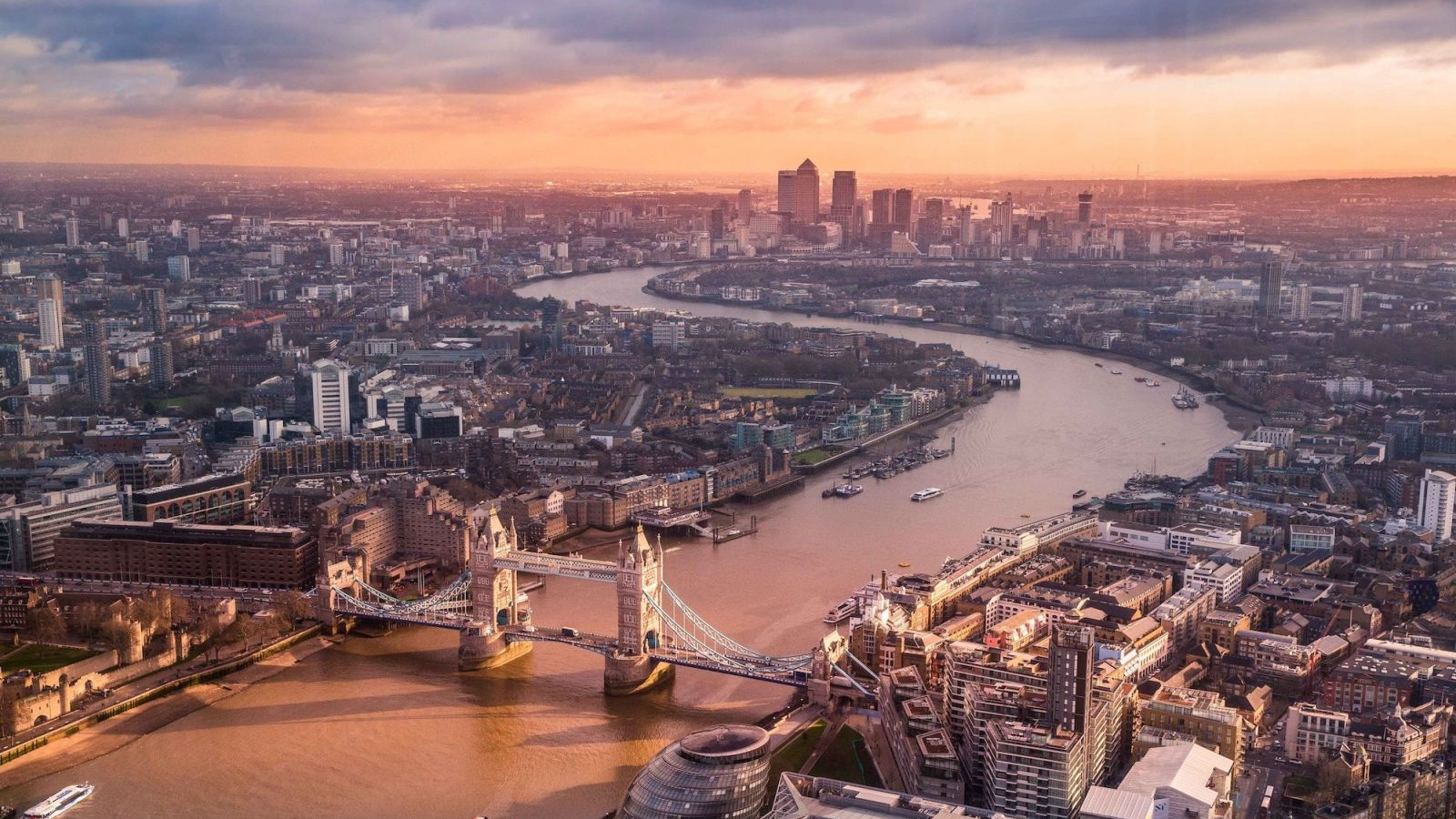 London Councils
London Councils wanted to carry out a review of their Housing Service to explore the scope, effectiveness, relevance and cost-effectiveness of services provided.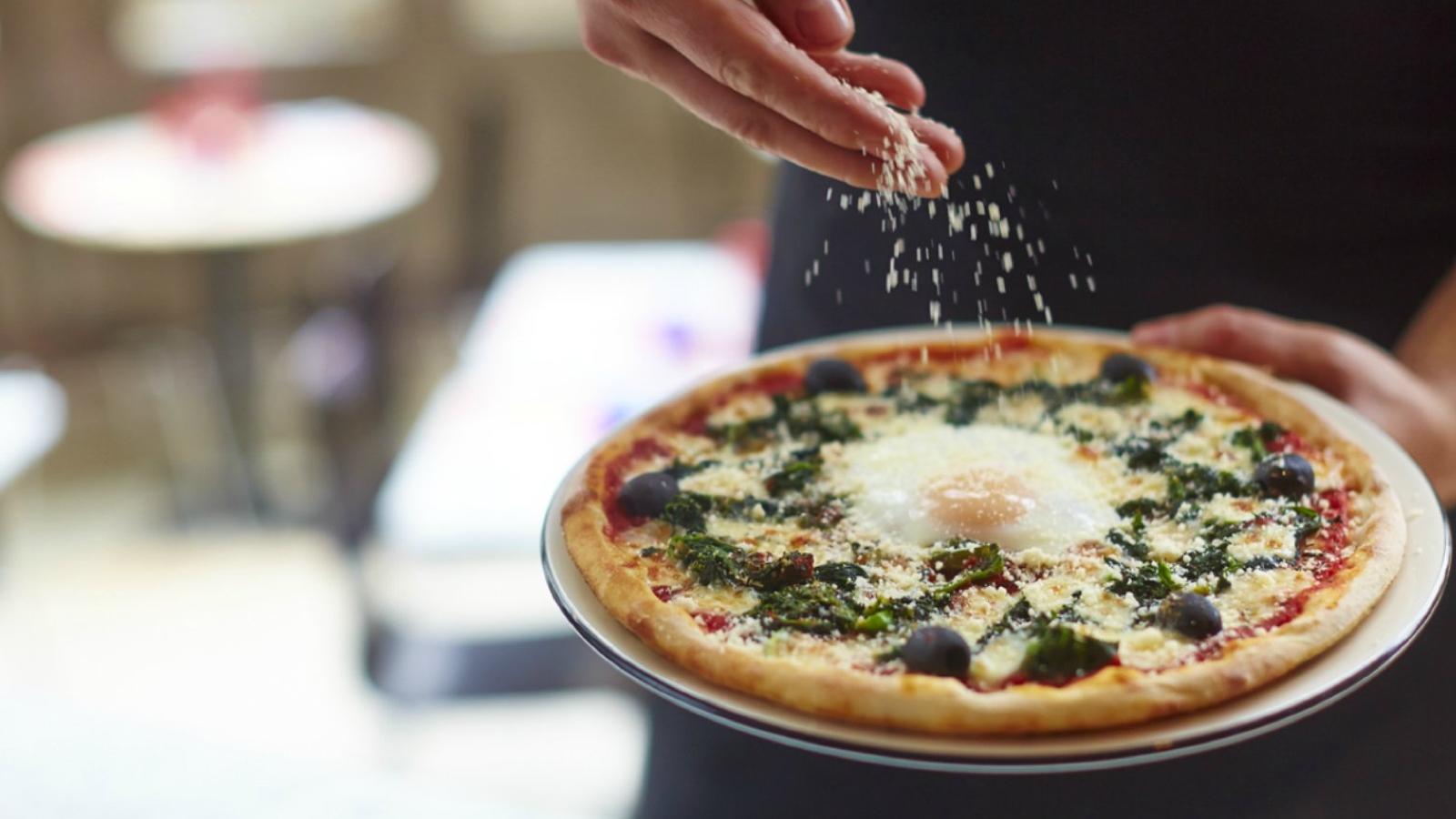 Kantar TNS and Pizza Express
TNS were commissioned to carry out an easily-accessed employee feedback survey for the restaurant chain, covering all their restaurant staff in the UK and Ireland.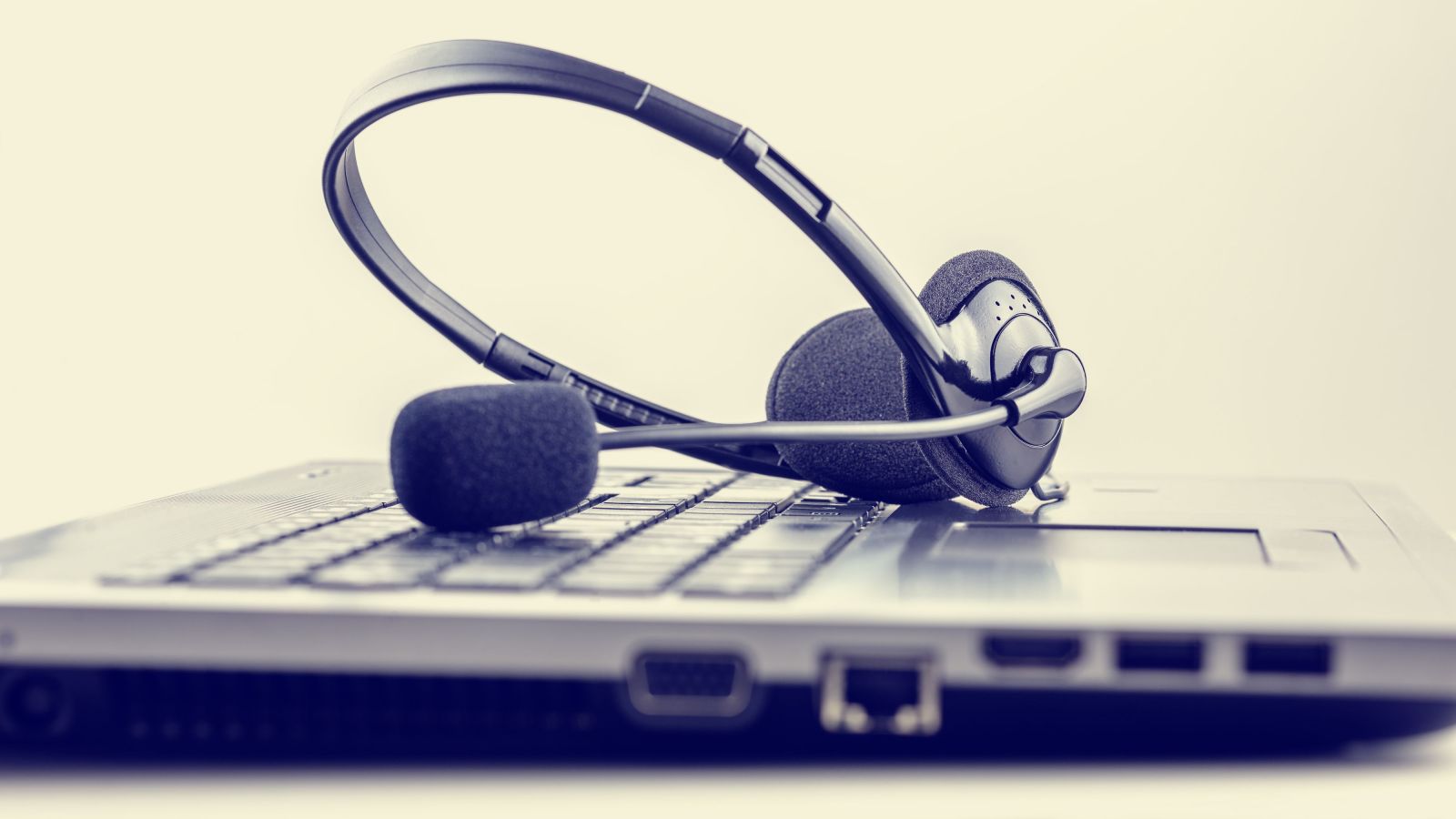 Teleperformance
Teleperformance wanted to find new ways to verify independently that they are delivering on core company principles such as customer focus and transparency.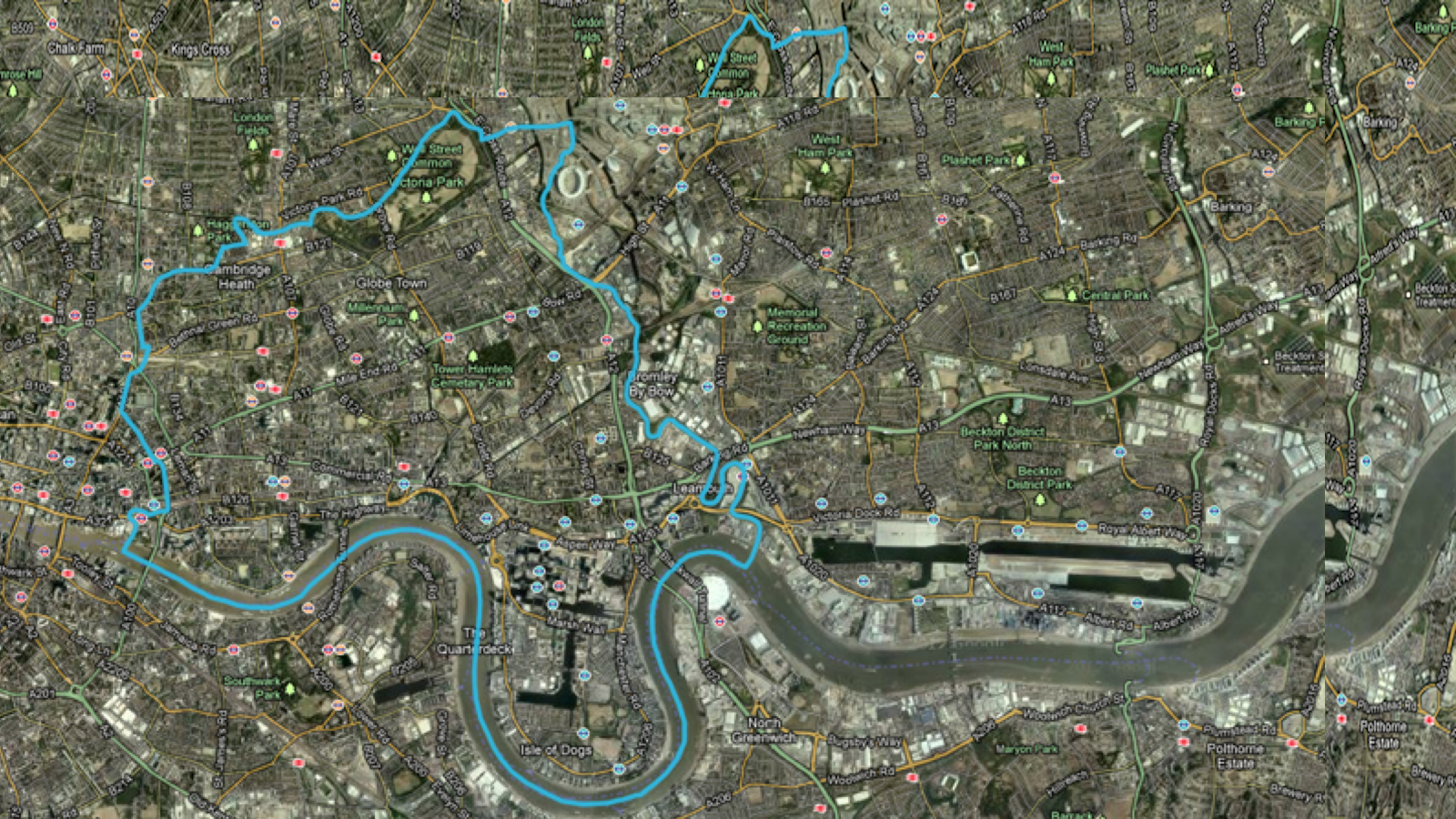 Tower Hamlets
The council wanted to ensure that it was offering a consistent level of customer service across its principal touchpoints and to highlight areas in which it could improve.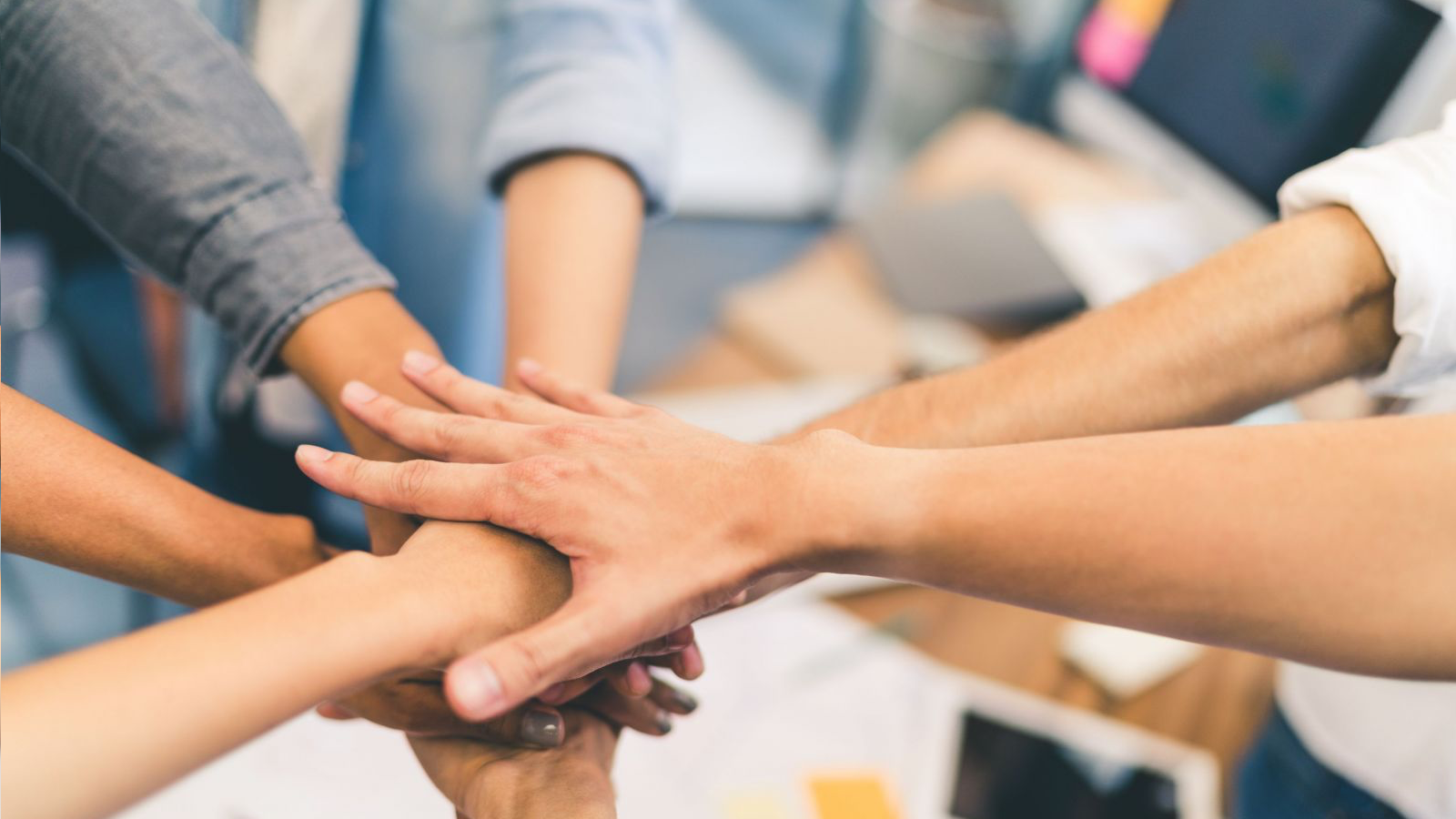 UNISON
UNISON, wanted to ensure that UNISONdirect (its main contact centre) was meeting the needs of all its diverse users and learn more about what its members are feeling and why they are contacting the organisation.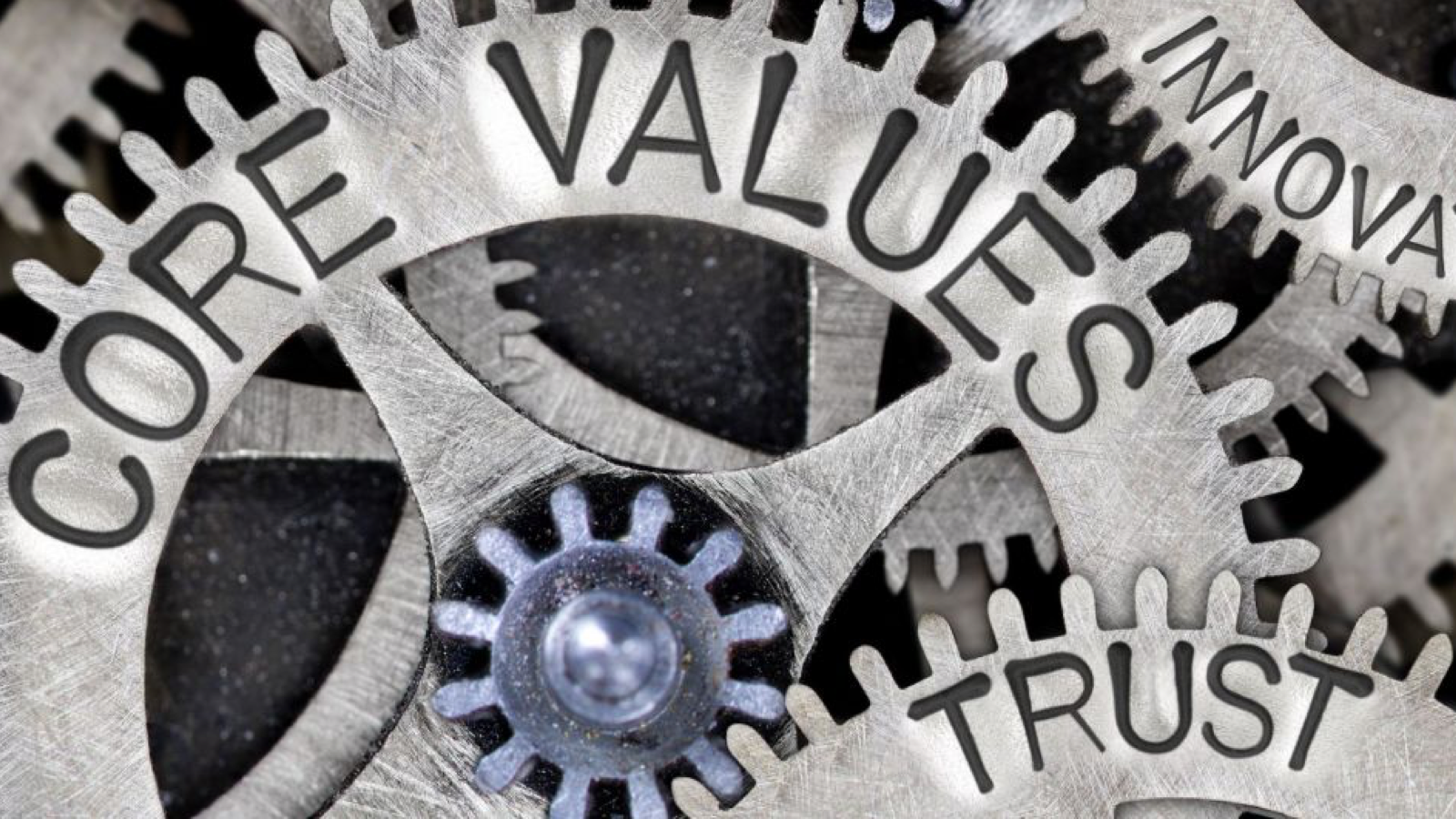 National Friendly
In order to maintain its high standards of service delivery, National Friendly was particularly keen to monitor satisfaction in the area of service provision during the medical claims process.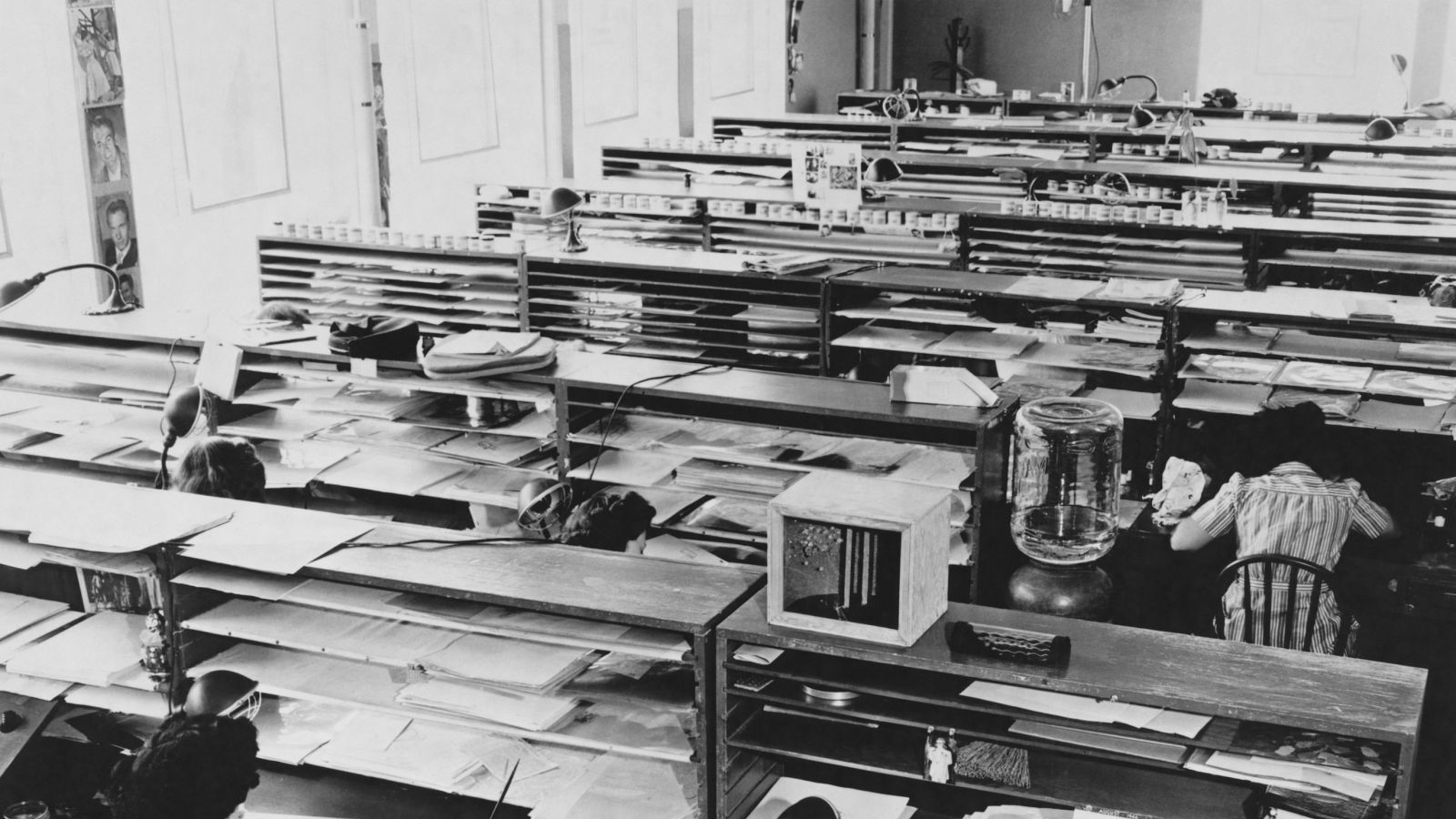 Firstsource Solutions
Firstsource UK, got us on board with tight deadlines, to deliver a customer feedback solution as part of a project for a government regulator.
Opinion8 - Voice of the Customer and Employee Surveys